A dedicated chartered helicopter for your most urgent parcels delivery
In case of a logistics emergency, the helicopter chartered option allows you to reach point A to point B in the fastest possible time. No traffic jam, icy roads or strike obstruction anymore – Fly over it!
This solution offers a door-door solution to emergency shipments in a range of 200-600km from pick-up point / Total payload up to 500kg (loose cargo, 25kg/pce maximum).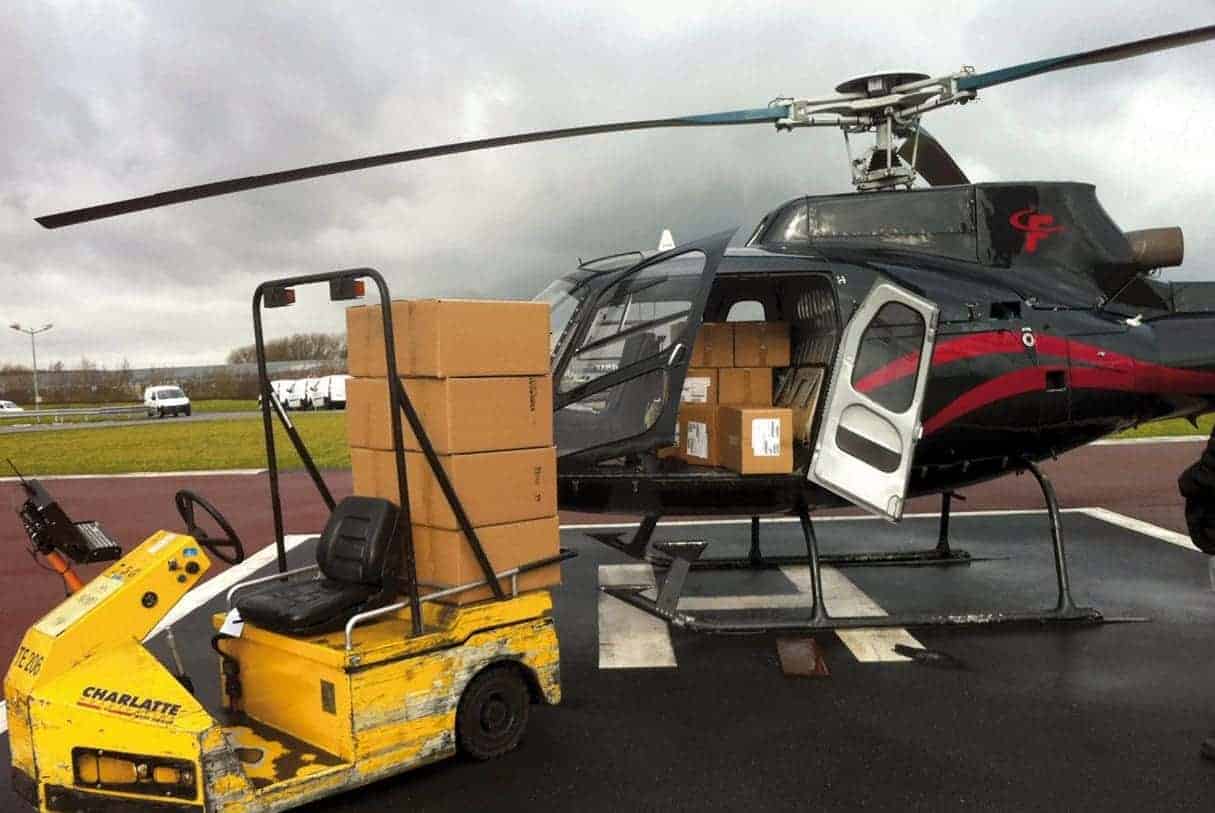 Helicopter Type : Ecureuil AS350
5 passengers, volume of 1m cube, up to 220 Km/h. Range up to 500-600km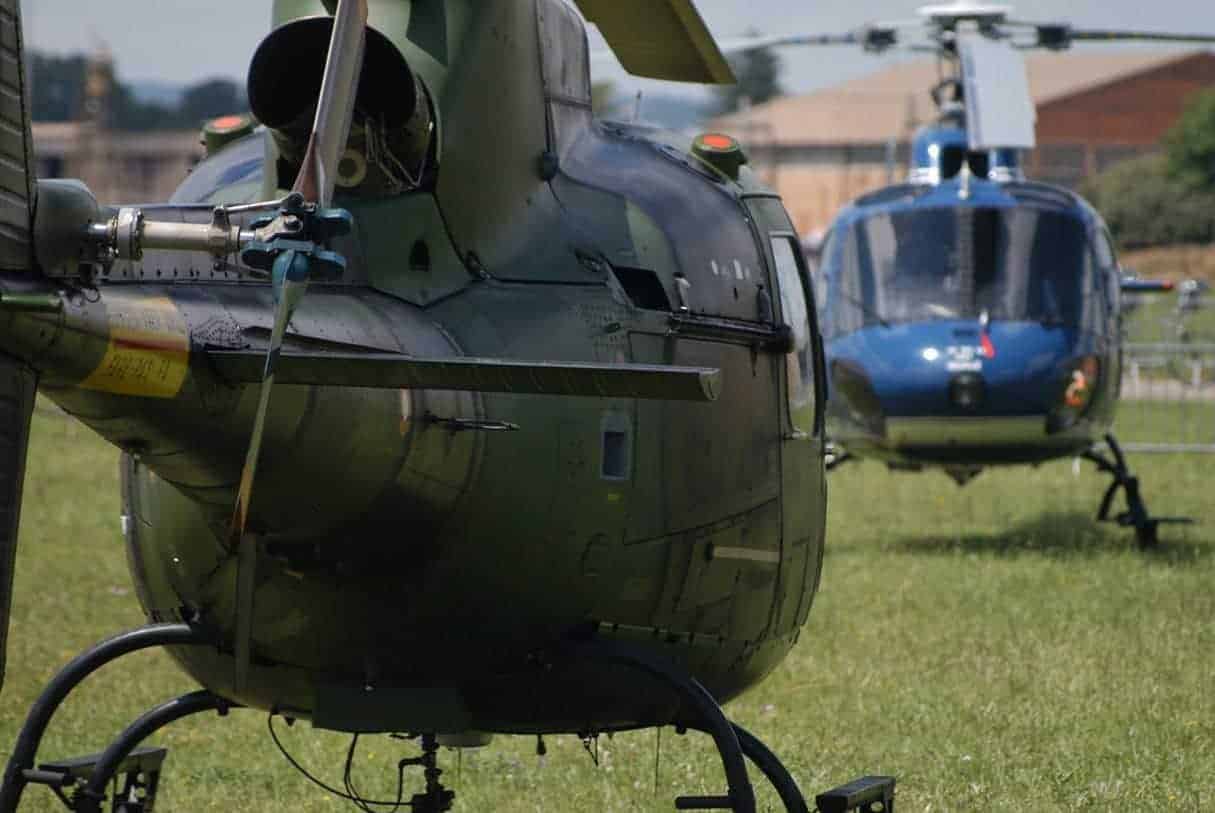 Helicopter Type: Dauphin
6 passengers, volume of 2.5 m cube, up to 270 Km/h. Range up to 500-600km
Private helicopter charters, flight time examples
From pick up point (average) / From Paris
1 hours
Le Mans
Tours
Caen
Le Havre.
2 hours
Poitiers
Nancy
Luxembourg (Lux)
Brighton (South UK).
2 to 3 hours
London (UK)
Amsterdam
Lausanne (Switzerland)
Frankfurt (Germany)
Dortmund (Germany)
Milan (Italy)
Birmingham (UK).
Interested about ou door to door chartered helicopter solution ? Contact us !