Get in touch and we'll work out the most appropriate logistical solution for your emergency shipment
Urgent delivery? Your cargo is in good hands.
24/7 international numbers: +33 1 78 90 26 52 (fr) or +32 2 888 84 16 (en/fr)
ATC is a critical freight specialist
Air Time Critical® offers a door-to-door service for international time critical freight, including advice, guaranteed tracking, turnkey transport solutions, customs clearance, and handling of administrative procedures.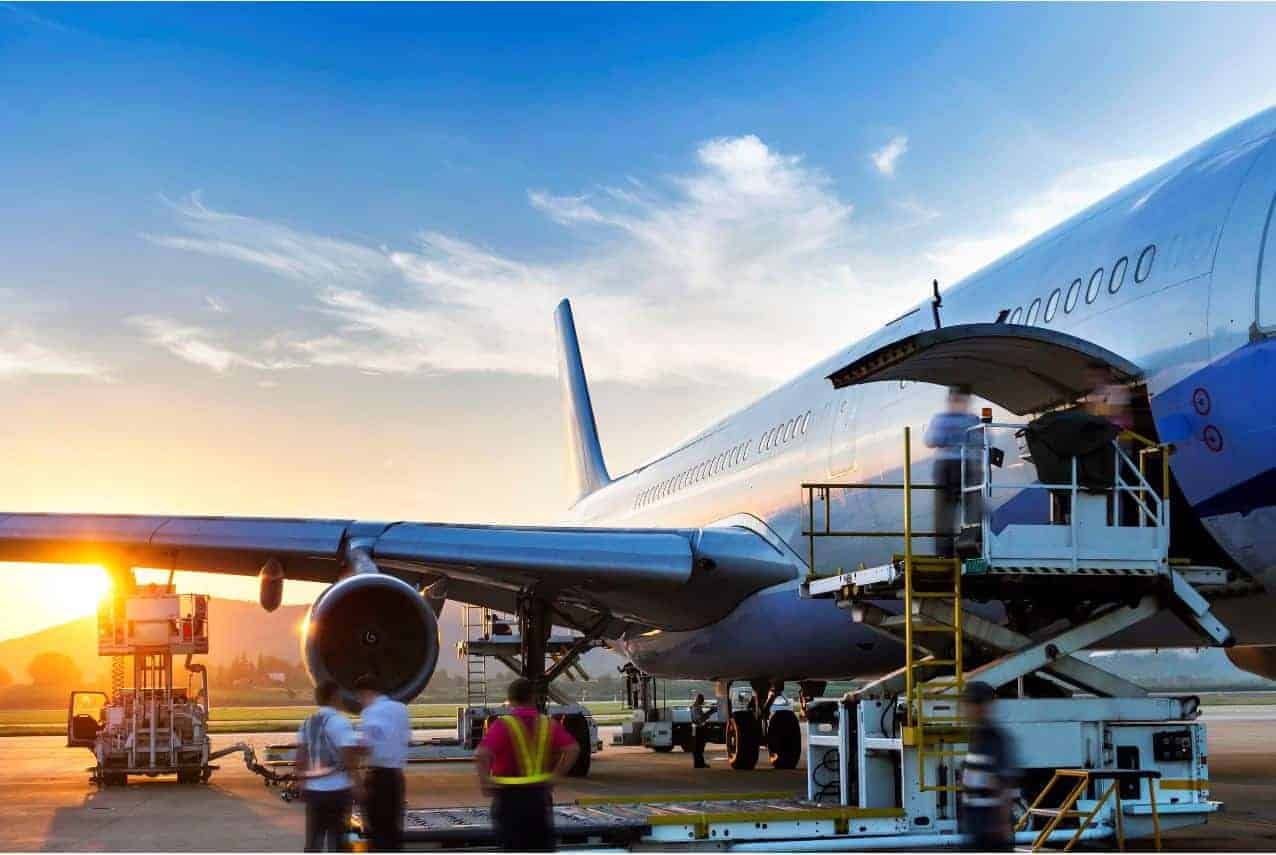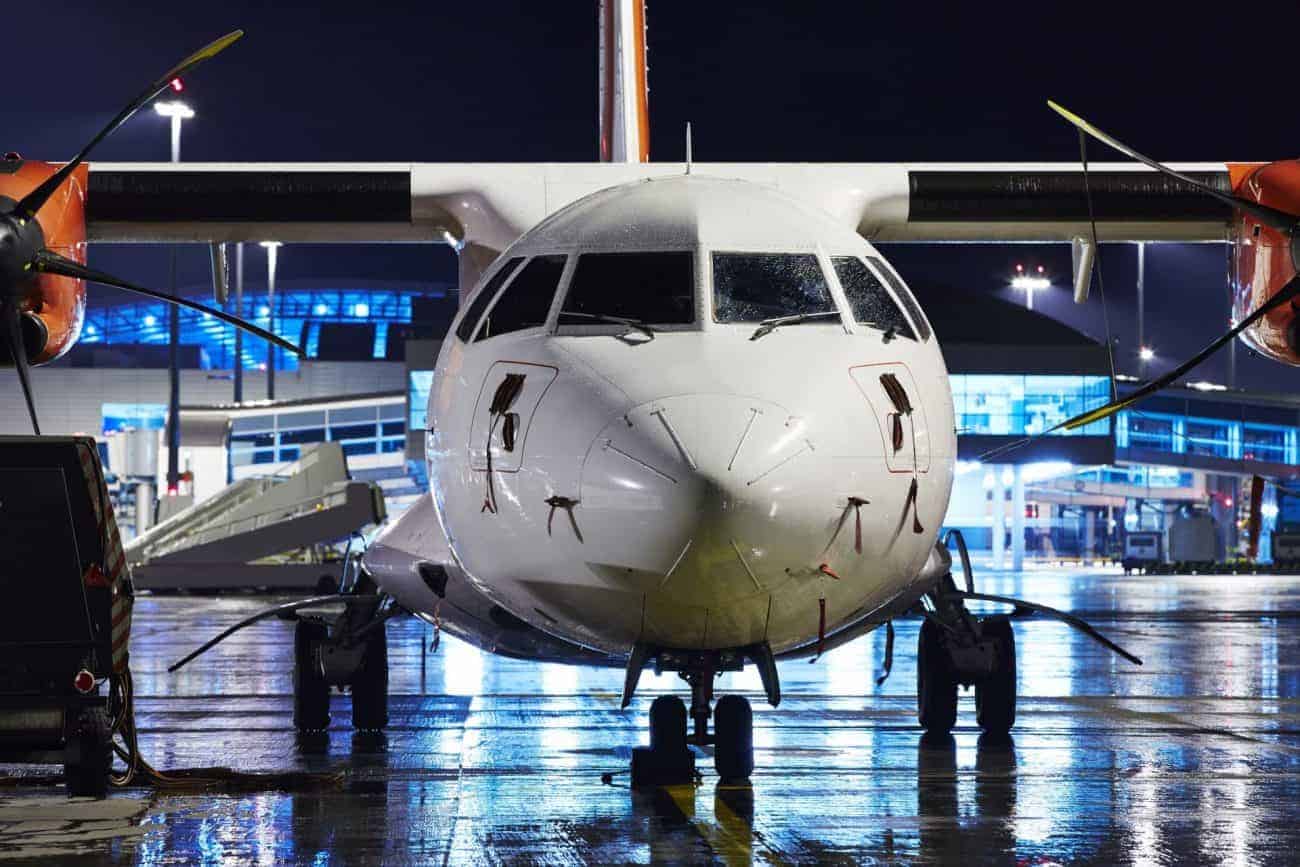 On board courier (OBC)
Worldwide service of hand delivery courier by plane: ideal for time critical freight and fast delivery of small parcels up to 30kg each, max. 200kg overall. Fast and safe transport solution for urgent or delicate deliveries that require special care.
Helicopter charter
Urgent transport by helicopter is a quick way to deliver your shipment on time. With this first response solution, the helicopter lands as close to the destination as possible for the fastest A to B delivery!
Urgent flights – Complex and specialised air transport
We use air freight day and night for time critical cargo transportation across the world
At Air Time Critical, we advise our clients, find solutions for them, and organise air transport for the manufacturing industry in Europe, North America (the USA, Mexico), India and Asia. We offer our industrial clients turnkey international transport solutions: we handle everything from pickup to delivery, including administrative formalities such as customs clearance. Most importantly, we keep front of mind that supporting our clients is our absolute priority.
Solutions to specific freight issues.
Our long track record of successfully organising emergency shipments for equipment manufacturers and the aviation and automotive industries allows us to pre-empt unforeseen problems that could arise during the air transportation of particular spare parts (e.g. minimum/maximum size, weight, packaging or product type, etc.)
A team of air charter experts who manage complex logistical issues on a daily basis
We'll be with you every step of the way to optimise your freight, handle country-specific paperwork and organise shipments that may seem impossible – like opening a local airfield, obtaining traffic rights, clearing customs out of hours, or organising a home delivery.
Overnight or weekend emergency? Time sensitive delivery? Closed airspace? Problems with customs? Need an urgent repatriation flight in a crisis?
We have faced and resolved all sorts of problems and crises during our long experience in the field. Allow us to guide and assist you.
Need to ship a prototype, delicate goods, a model, electrical, electronic or maintenance equipment?
Our agents will explore all possible avenues to meet or adapt to your specific requirements.
Urgent Transport Quote – Back to you within 30 minutes
Time-Critical Freight – Latest news