Based in Europe but operating globally
A Europe-based freight forwarder with our control centre at Brussels Airport, Air Time Critical® has been active in the emergency air freight market since 2011.
We operate in France, Belgium, the whole of enlarged Europe, Asia, India, and North America (the USA and Mexico).
Supported by a financially-sound group
As an exclusive Cargo Partner representative (Benelux branch), ATC benefits from the stability and financial security of an ever-growing global corporation with representation in 40 countries.

You can reach us any time to find a resolution to your last-minute worldwide supply chain dilemmas.

We will respond promptly and handle your time critical shipment request from start to finish.
We cover China, Asia, the USA, Canada, Mexico, India, Europe, Turkey, Morocco, and Tunisia.
When should you call on our services?
Our added value lies in our second-to-none service quality and our ability to leverage many tricks of the trade to cut delivery time and offer our clients – industry corporations and SMEs alike – a turnkey service from pickup to delivery, formalities included.

Our services optimise each stage of transport and thus allow you to shave one to three days off a generalist express delivery provider's average door-to-door worldwide delivery time.
Driven by the adrenaline of emergency management
We are emergency experts, passionate about solving complex issues. We thrive on and derive immense pride from the challenge of resolving our clients' last-minute supply chain crises through the provision of a comprehensive transport solution.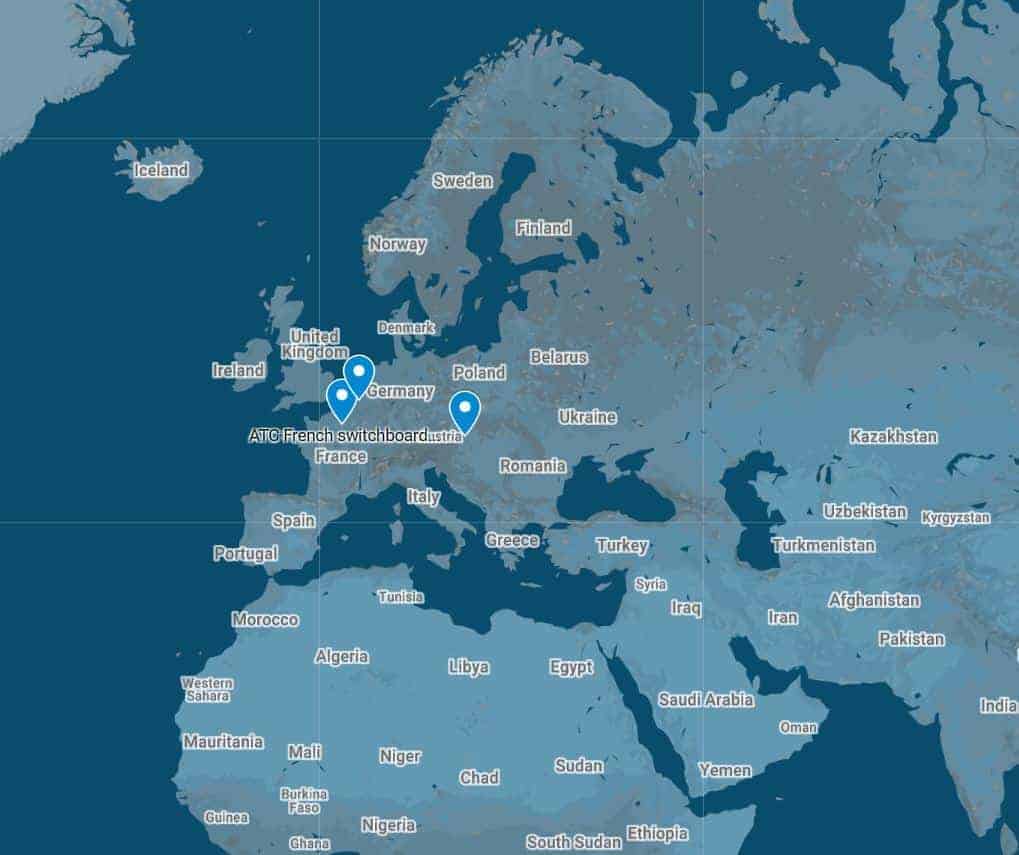 Air Time Critical France – French switchboard
1 rue de la Haye – Le Dome
BP 12910
95731 Paris Roissy CDG Cedex
France
Phone: +33 1 78 90 26 52 (FR/EN)
Air Time Critical Belgium – EU support desk
Brussels Zaventem International Airport
Building 706 – Brucargo
1931 Machelen / Zaventem
Belgium
Phone: +32 2 888 84 16 (FR/EN)
Air Time Critical Slovakia & Czech Republic
Obchodna 3 811 06 Bratislava
Slovakia
Phone: +421 233 046 908 / +420 214 214 811 (SK/CZ/EN)
Contact us, we will help you find the best suitable logistic solution for your emergency shipments