Business jet quote for scheduled flights
Are you planning to travel back and forth through France or Europe, alone or as a group? Private flight – Save time with a jet plane by flying direct and on your own schedule.
Get a quote for a number of private jet flights
How much is a private flight?
ROUEN (URO) – TOULOUSE (TLS)
€1,250 / passenger
return flight per passenger, fares starting from
Twin-engine jet aircraft
6 passengers
Flight time: 1 hour
This fare is illustrative only and subject to change
VALENCIENNES (LFAV) – TOULON (TLN)
€1,500 / passenger
return flight per passenger, fares starting from
Twin-engine jet aircraft
6 to 7 passengers
Flight time: 1 hour 35 minutes
This fare is illustrative only and subject to change
PARIS LE-BOURGET (LBG) – KOSICE (KSC)
€1,650 / passanger
return flight per passenger, fares starting from
Twin-engine jet aircraft
6 to 8 passengers
Flight time: 2 hours 20 minutes
This fare is illustrative only and subject to change
Choose ATC® for your business trips
We can set up completely new flight routes
Need to stop over on the way?
You are flying from Dole (Burgundy-Franche-Comté) and need to get to the Finistère (Brittany)? In France or Europe, the flight plan conforms to your requirements and we will offer you the closest possible departure and arrival airfields.
Travel with oversize or delicate equipment
Do you need to give a product demonstration or take with you oversize or delicate equipment, prototypes, or a pop-up display stand for a trade fair? No problem! There is no luggage limit as such so we will always find a suitable aircraft for your needs.
No time restriction
Free yourself from the restrictive schedules of regular services if you have an early or late meeting, or need to change the timing at the last minute. We'll endeavour to adapt the flight to your schedule and have a plane ready for you when you are.
Effective and practical
Our service offering conforms fully to our clients' charters and ethics codes. We adapt our service level to your specific needs and offer you the option of offsetting your trip's carbon emissions. See options available
Set price and guaranteed aircraft availability
The contract accounts for a number of flights and a set frequency over a determined time period, e.g. three months, a year. This contract guarantees that a jet plane will be available on the chosen date at a price set in advance. No surprises. Stress-free travel!
Lower ancillary costs
By doing a round trip in the same day and landing as close to your destination as possible in France or Europe, jet travel allows you to save on travel expenses, such as meals, accommodation, taxi, etc.
Direct flights closest to your destination
Private flights – Europe offers 1,200 airports and airfields across its main cities and regions.
Destinations available for business trips:
Non exhaustive list: Berlin (Germany), Vienna (Austria), Brussels (Belgium), Sofia (Bulgaria), Nicosia (Cyprus), Zagreb (Croatia), Copenhagen (Denmark), Madrid (Spain), Tallinn (Estonia), Helsinki (Finland), Paris (France), Athens (Greece), Budapest (Hungary), Dublin (Ireland), Rome (Italy), Riga (Latvia), Vilnius (Lithuania), Luxembourg (Luxembourg), Valletta (Malta), Amsterdam (Netherlands), Warsaw (Poland), Lisbon (Portugal), Prague (Czech Republic), Bucharest (Romania), Bratislava (Slovakia), Ljubljana (Slovenia), Stockholm (Sweden). Do not hesitate to contact us for a specific destination.
Regularly served French destinations
Paris-Le Bourget, Maubeuge, Valenciennes, Reims, Rennes, Lannion, Saint-Nazaire, Nantes, Cherbourg, Poitiers, Strasbourg, Colmar, Mulhouse, Lyon, Dole, Dijon, Mende, Rodez, Le Puy-en-Velay, Aurillac, Clermont-Ferrand, Toulouse, Marseille, Pau, Tarbes, Agen, Metz, Flers, Saint-Malo, Dinard, Abbeville, Caen, Épinal, Mirecourt, Le Havre, Octeville, Limoges. Do not hesitate to contact us for a specific destination.
Be in two places at once in Europe
Visit two sites 400km apart within the same day to coordinate the launch of a new, sensitive production. Jet off between remote islands or areas.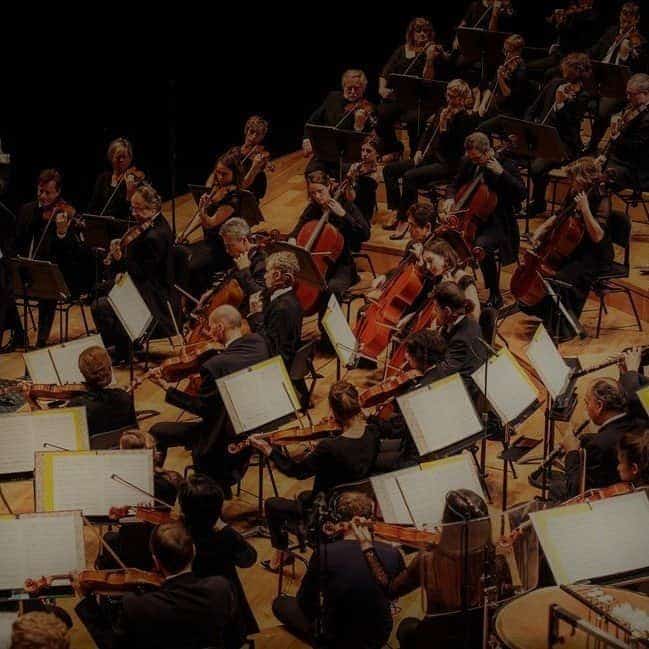 Covid-19 or unforeseen events: Get the whole team to travel safely
Forget about strikes, lost luggage, sensitive equipment or health restrictions: jet travel allows you to enjoy a safe, hassle-free and exclusive trip.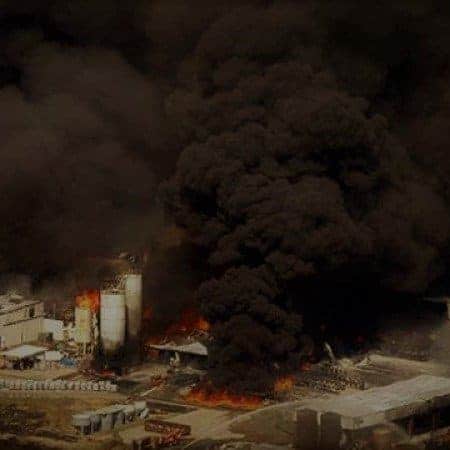 Emergency maintenance and jet plane – save precious time
Send a technician or a whole team on site via private jet, with specific tools and spare parts.
In-person hand delivery
Does your prototype, sensitive equipment or high-value goods require in-person delivery?
Complementary options and services for private jet flights
When you entrust us with your business trip, you call on a team with proven expertise in emergency logistics. Contact us for more specific requests.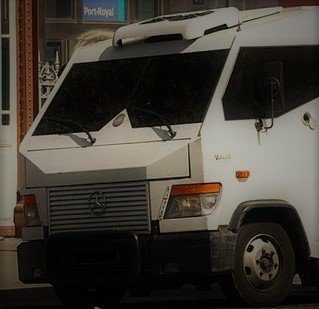 Escort and secured transportation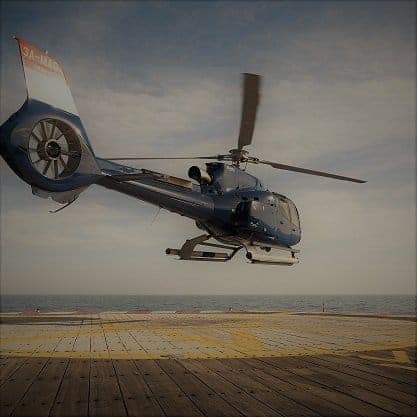 Optional carbon offsetting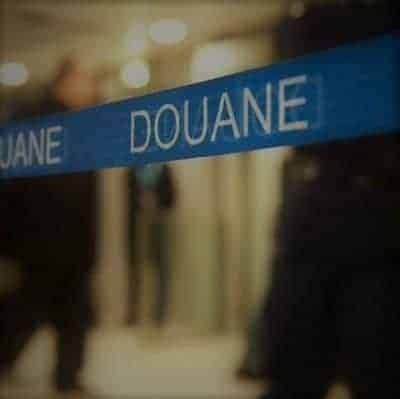 Customs clearance of goods and equipment
Luggage conveyed to your final destination
Local interpreter or guide on request
Coronavirus / Covid 19 and business trips
Travel securely with a private jet during a health crisis
Direct, bespoke flights without connection
Many scheduled routes remain suspended during the post-lockdown period and national airlines are likely to restrict domestic flights to the main services. You can circumvent all these restrictions with a private jet.
Hygiene and social distancing
Travelling by private jet gives passengers reassurance as parties travel together throughout the trip and the aircraft is used only once every day. Stay away from the crowd and minimise contacts by booking a private lounge in the business terminal of the departure airport.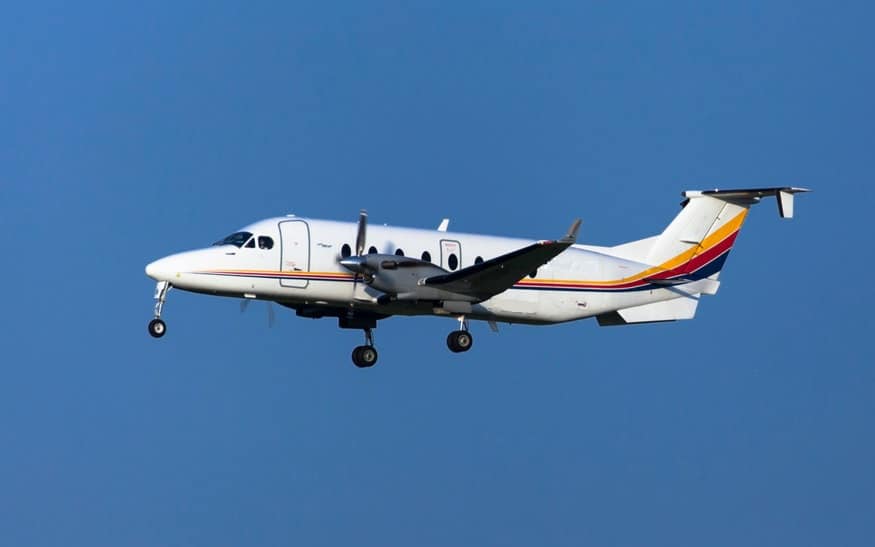 When it comes to organising a private flight, using the services of an operator who is familiar with individual airports…
As a broker, Air Time Critical® negotiates with French and European air vehicle operators to get you the most advantageous…
Discover how Air Time Critical® helped a company to repatriate in emergency 29 of its employees from Morocco to France…