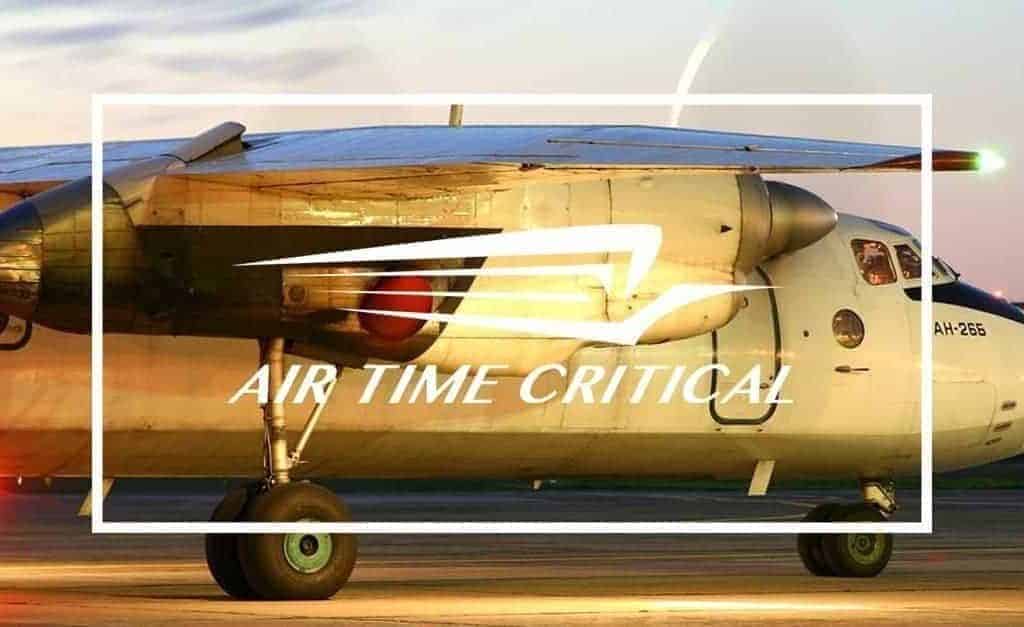 As the lockdown is gradually being lifted and the economy is picking up, here is an update on airport capacities in Belgium for air charters. These flexible air freight services can prove essential to secure supply for factories resuming or boosting their output (data correct as of 28/05/2020)
Bruxelles Zaventem (BRU): open – customs clearance available on request. Recommended airport for scheduled full cargo flights. Ad hoc air charters should be arranged at smaller airports for quicker handling and cargo retrieval.
Ostende-Bruges (OST): operates 24/7 – note: overnight sound restrictions for certain aircrafts.
Anvers-Deurne (ANR) : open 08:00–18:00.
Liège (LGG): operates 24/7. Customs clearance available on request.
Charleroi (CRL): open 07:15–14:15, possible extension to 22:00 on request, subject to approval.
Courtrai-Wevelgem (EBKT): open 09:00–21:00.
This information is subject to change without notice. Please contact us for the latest developments or to arrange an urgent cargo charter.
This is one article in a series published by Air Time Critical around area-specific air charter capacities. Coming next: the northern, western, eastern and greater Paris regions of France.