Last-minute jet or scheduled flights
Need an urgent flight? You could be taking off within one to two hours following confirmation.
Choose your own departure and arrival points
Do you wish to take off from a specific regional airfield and land in a main airport elsewhere in France or Europe? Two different boarding points for a single destination? Anything is possible with a private jet.
No time restriction
Is your meeting running over?
You wish to leave very early and return very late, or vice versa?

With a private jet, you get to set your own schedule and have zero reliance on existing commercial airlines.
Alone or as a group
Are you travelling alone or as a group? We have the solution, from a very light jet with 3 to 4 seats via the 6-to-8-seater heavy jet, all the way to the airliner that can take more than 19 passengers.
Safety first
All flights abide by the regulations and safety standards set by the EASA, just like national airlines. ATC carefully hand picks all aircrafts.
Advantages of private jet flights
Luggage, oversize or delicate articles
Do you wish to take samples, prototype parts, delicate models or display material on your trip? There are no luggage restrictions as such on a business trip, save for the chosen jet's capacity.
Do you need to stop over on the way?
If your trip requires picking up additional colleagues or dropping them off on the way back, we can make it happen.
Privacy
On a jet plane, you travel with colleagues, away from eavesdroppers. You have the opportunity to agree final details with your team before your meeting.
Concierge services
We would be delighted to book you a chauffeur-driven vehicle, overnight accommodation, or arrange a meeting according to your instructions.
On-demand flights – Entrust your business trips to an emergency expert
Expert des situations d'urgence
ATC are expert at managing industrial crisis and emergency situations. Thanks to this expertise, we can work up solutions to tackle any type of challenge.
Find out more about ATC
A transparent aircraft hire contract
All of our aircraft chartering contracts are clearly laid out and outline both included and optional fees.
Carrier and aircraft selection
Independent advice – We work with a panel of highly qualified European carriers offering a range of aircraft sizes and we select the most appropriate one for our clients' needs.
Bespoke options and services
ATC offers a number of specialist services besides flights: enhanced security, compensation, helicopter on request… It is simple, we take care of everything.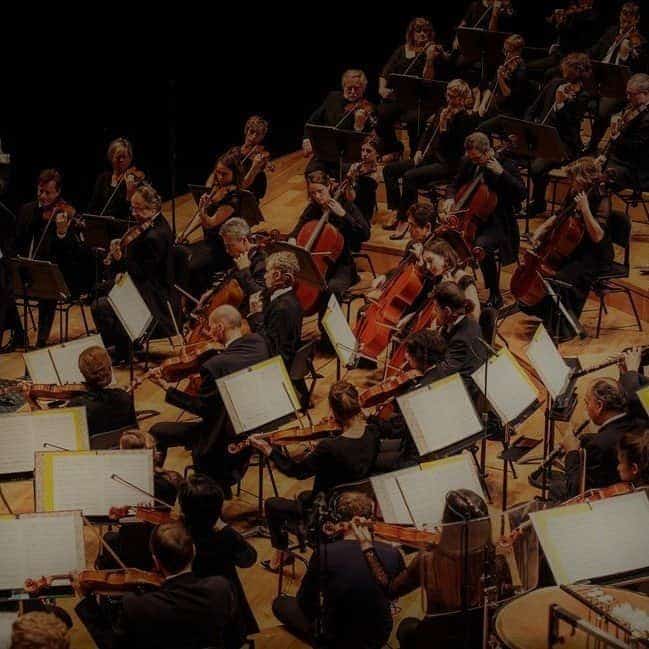 Covid-19 or unforeseen events: Get the whole team to travel safely
Forget about strikes, lost luggage, sensitive equipment or health restrictions: jet travel allows you to enjoy a safe, hassle-free and exclusive trip.
In-person hand delivery
Does your prototype, sensitive equipment or high-value goods require in-person delivery?
Be in two places at once in Europe
Visit two sites 400km apart within the same day to coordinate the launch of a new, sensitive production. Jet off between remote islands or areas.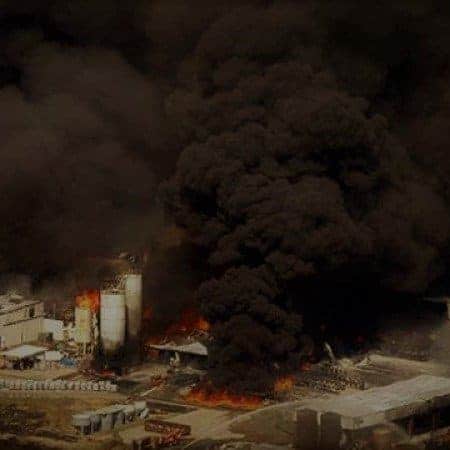 Emergency maintenance and jet plane – save precious time
Send a technician or a whole team on site via private jet, with specific tools and spare parts.
Complementary options and services for private jet flights
When you entrust us with your business trip, you call on a team with proven expertise in emergency logistics.
Contact us for more specific requests.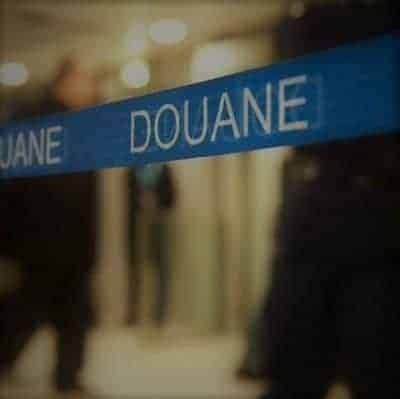 Customs clearance of goods and equipment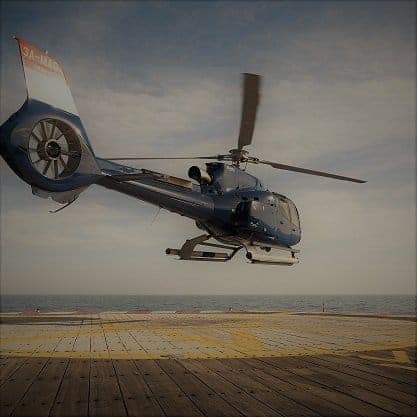 Luggage conveyed to your final destination
Optional carbon offsetting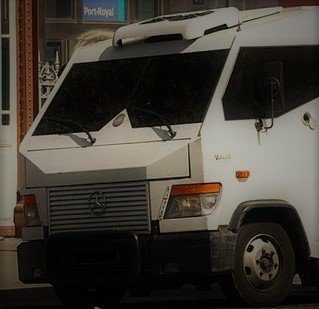 Escort and secured transportation
Local interpreter or guide on request
Europe and France specialist
With a jet plane, you have access to 1,200 airports and airfields across Europe's main cities and regions.
Destinations available for business trips:
Berlin (Germany), Vienna (Austria), Brussels (Belgium), Sofia (Bulgaria), Nicosia (Cyprus), Zagreb (Croatia), Copenhagen (Denmark), Madrid (Spain), Tallinn (Estonia), Helsinki (Finland), Paris (France), Athens (Greece), Budapest (Hungary), Dublin (Ireland), Rome (Italy), Riga (Latvia), Vilnius (Lithuania), Luxembourg (Luxembourg), Valletta (Malta), Amsterdam (Netherlands), Warsaw (Poland), Lisbon (Portugal), Prague (Czech Republic), Bucharest (Romania), Bratislava (Slovakia), Ljubljana (Slovenia), Stockholm (Sweden). Do not hesitate to contact us.
Regularly served French destinations for business trips
Regularly served French destinations for business trips
Maubeuge, Valenciennes, Reims, Rennes, Lannion, Saint-Nazaire, Nantes, Cherbourg, Poitiers, Strasbourg, Colmar, Mulhouse, Lyon, Dole, Dijon, Mende, Rodez, Le Puy-en-Velay, Aurillac, Clermont-Ferrand, Toulouse, Marseille, Pau, Tarbes, Agen, Metz, Flers, Saint-Malo, Dinard, Abbeville, Caen, Épinal, Mirecourt, Le Havre, Octeville, Limoges. Do not hesitate to contact us.